Completed Projects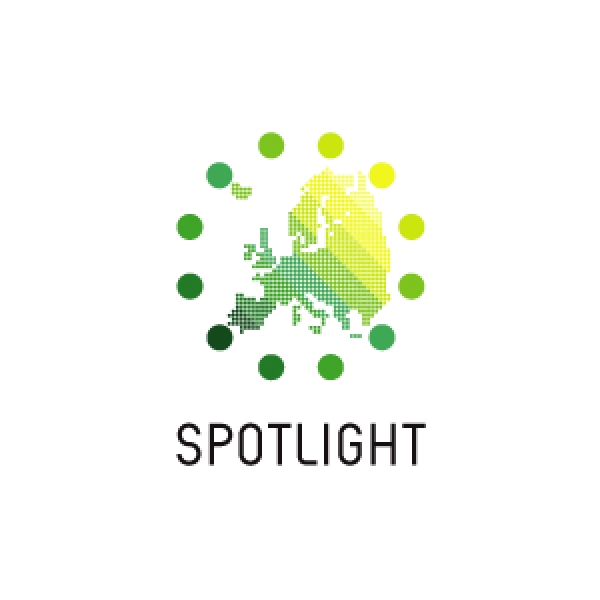 Sustainable Prevention of Obesity Through Integrated Strategies European Commission
FP7-HEALTH-2011-GA278186-1-2010; 2.997.658€
Principal Investigator: Johannes Brug, Ph.D.
EUROBESE: Ethics and the Obesity and Overweight Epidemic: Image, Culture, Technologies and Interventions
European Commission FP6 SAS6-CT-2005-016646, 2005-2009; 800.000€
Principal Investigator: Inez de Beaufort, Ph.D.

The PILOT Study: Profile-based, Internet-Linked Obesity Trial
NIH, National Institutes for Health (R01 DK57453). 1999-2001; USD $537.977
Principal Investigator: Scott B. Going, Ph.D.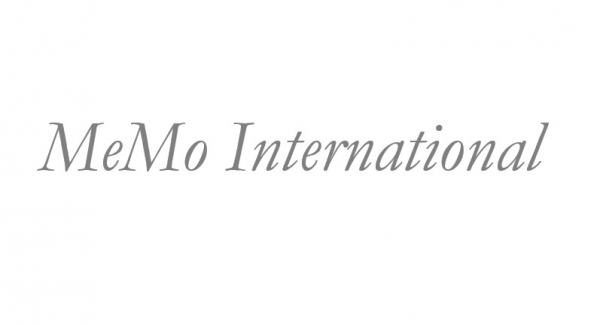 MEMO International: Mediating and Moderating Variable Analysis in Energy Balance Behaviours Change Interventions - An International Collaboration
European Commission (Marie Curie Action), FP7-PEOPLE-2009-IRSES-CT-2010-247630, 2010-2012; 57.600€
Coordinator: Saskia de Velde, Ph.D.

Physical Activity and the Self-regulation of Eating Behavior and Body Weight
FCT /  Portuguese Government, Science and Technology Foundation PTDC/DES/114867/2009; 103.000€
Principal Investigator: Pedro J. Teixeira, Ph.D.